Small business website design & development,
affordably
Viktor helped me get a stylish and professional website built for my business. I highly recommend his services!Johnni L. (Arbor Axess)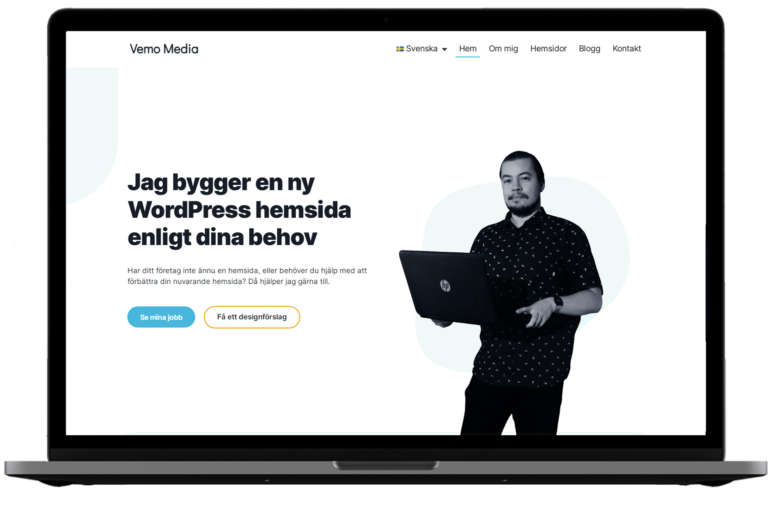 I'm a freelance web designer and developer specializing in WordPress. If you want to make a professional impression, or you want more work or sales through your website, I'd love to help.
Get a website with all the features you need, at an affordable price. You can edit the website yourself if you want.
I can help get your website in front of potential customers when they are looking for your services / products on Google.
Who could use my services?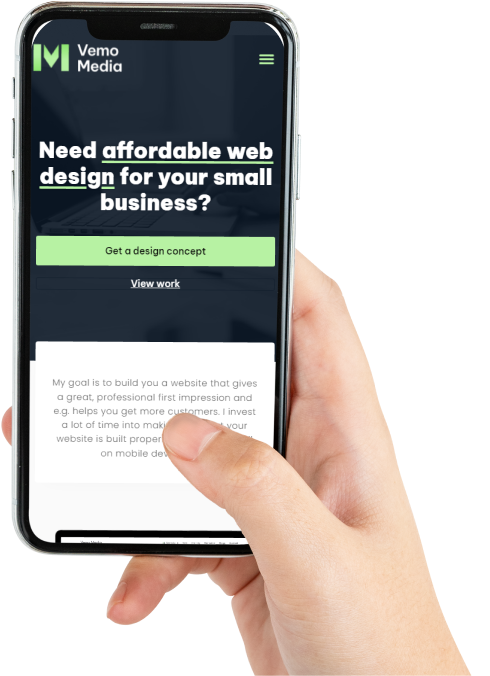 Three reasons to choose me
I'll answer questions and make the changes you need quickly. My goal is to make the website design process as smooth as possible for you.
I'll make as many changes to the website as needed until you're totally satisfied. Only pay when the website is done and ready to be launched.
You'll get a website with as many pages as you need, affordably. Need a website with many pages for your services or products? I got you.
Take a look at some websites I've built for businesses with WordPress. Looking for something similar? Read more on the website design page, or get in touch to get started with a free front page design concept for your website.
Improve your website with some tips and articles from my website design blog.
Get started with a free web design concept
I would love the opportunity to work on your website. Tell me about what you need and I'll make you a no-obligation front-page design concept to get you started!