I provide affordable web development and web design services for all kinds of small businesses everywhere.
My goal is to build you a website that gives a great, professional first impression and e.g. helps you get more customers. I invest a lot of time into making sure that your website is built properly, that it works well on mobile devices too.
You're probably busy and you might not have much time to think about your website. Therefore, I want to make it easy for you to get a website. I respond to your messages and emails quickly and I'll give you many design suggestions and I'll also take care of all the technical stuff.
It doesn't have to be difficult or time-consuming to get a website that both performs well and looks good. You just need to give feedback and deliver the content and I'll take care of the rest and deliver a professional website to you usually within a few weeks.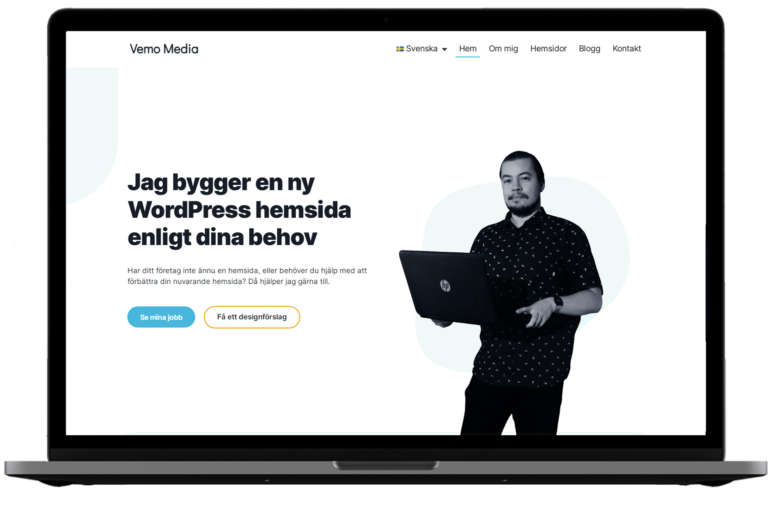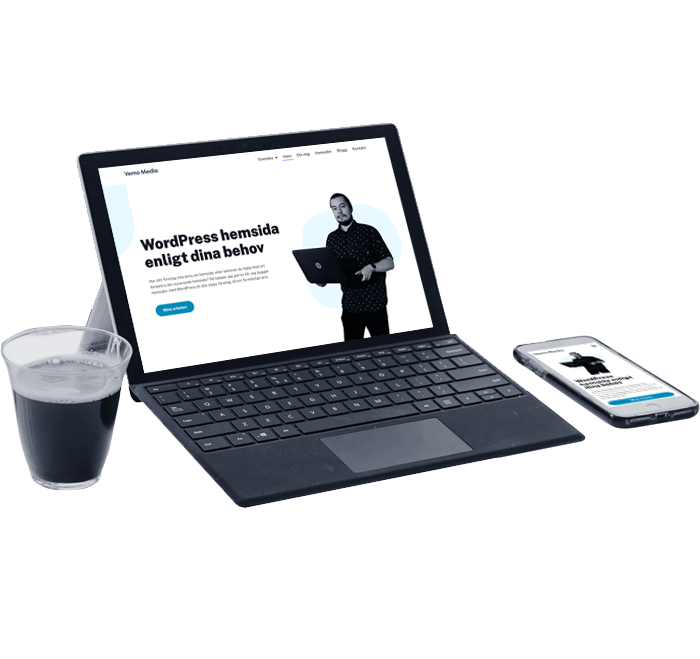 Flexible WordPress website
Need a booking system, an online store or e.g. a pop-up message for your newsletter? I can build pretty much anything you might need, at an affordable price, of course!
A powerful page builder for WordPress (Elementor Pro) is included. I'll show you how to edit text, images and more if needed.
I'll recommend an affordable website host and also help you get your own domain and custom email address.
Three steps to a new website
I'll give you as many design suggestions for the website as needed and make changes according to your feedback until you're 100% satisfied.
Now you can start delivering the content for the pages. I'll add the content and make inner pages, e.g. for  services, Contact and About Us pages.
I'll go through your website and make sure it also works flawlessly on mobile devices. When you're happy with the website, I'll make it live!
Here you can take a look at some websites I've built for different companies, mostly with WordPress. Looking for something similar? Don't hesitate to contact me to get start with a free front page design for your website to get a picture of what I can do for you.
Arbor Axess provides climbing and tree services near in Sweden. I built a website they can edit themselves.
Website with 12 pages and business email for an arborist in Blekinge, Sweden.
Custom WordPress theme and new logo for a recording studio in Finland. The owner can add bands etc. himself.
Website for a tree removal company operating near Stockholm.
Landing page for a mobile app startup in Philadelphia.
Landing page built to try to rank for the keyword "Takläggare Piteå". Currently 4th on Google.
Website built as an experiment, trying to rank for the keyword "Målare Trelleborg". Currently 2nd on Google.
Website for a health coaching business in Finland.
Interested? Get in touch.
Do you need a website? Describe what you need and I will give you a free design proposal for your website's front page.