My goal as a web designer and developer it to build a website or e-commerce store that can help you reach your goals, like making a professional impression or get more visibility on Google.
Web designer and developer
I'm a web developer and also a web designer, which means that I can handle your website or e-commerce project from start to finish. I can also help your website rank better on Google with search engine optimization (SEO), making your website more visible to people looking for your services or products.
I can take on all kinds of website projects, from small local business websites to more complex sites that require integrations with external systems. I live in Finland, but if you live elsewhere, we can collaborate via email or video calls.
I started building websites while in college studying computer science, and I loved it right away because it combines two of my favorite things, design and solving problems with code. Since I graduated I've been building websites as a freelancer for small businesses.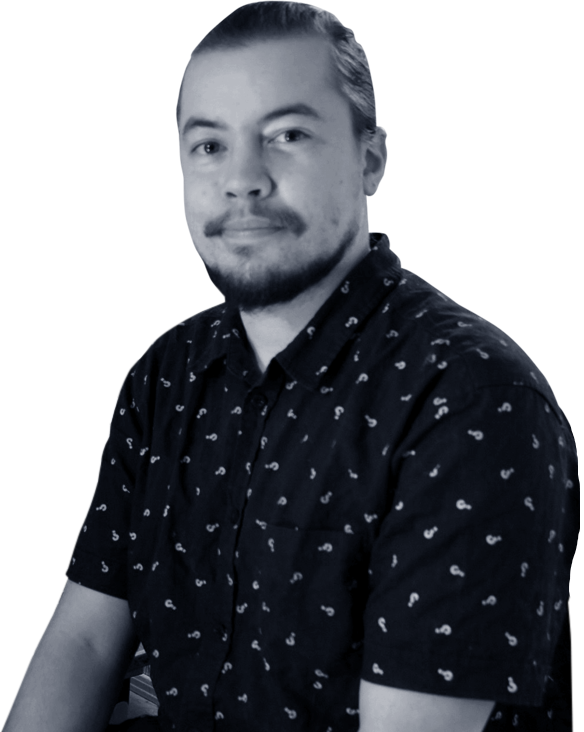 Get a website design concept
Tell me about what you need and I'll build you a no-obligation front-page design concept to get you started, so you can see what I can do.